College & Research Libraries
is a scholarly research journal published by the Association of College & Research Libraries.
Publish with C&RL
Learn More about Submitting >>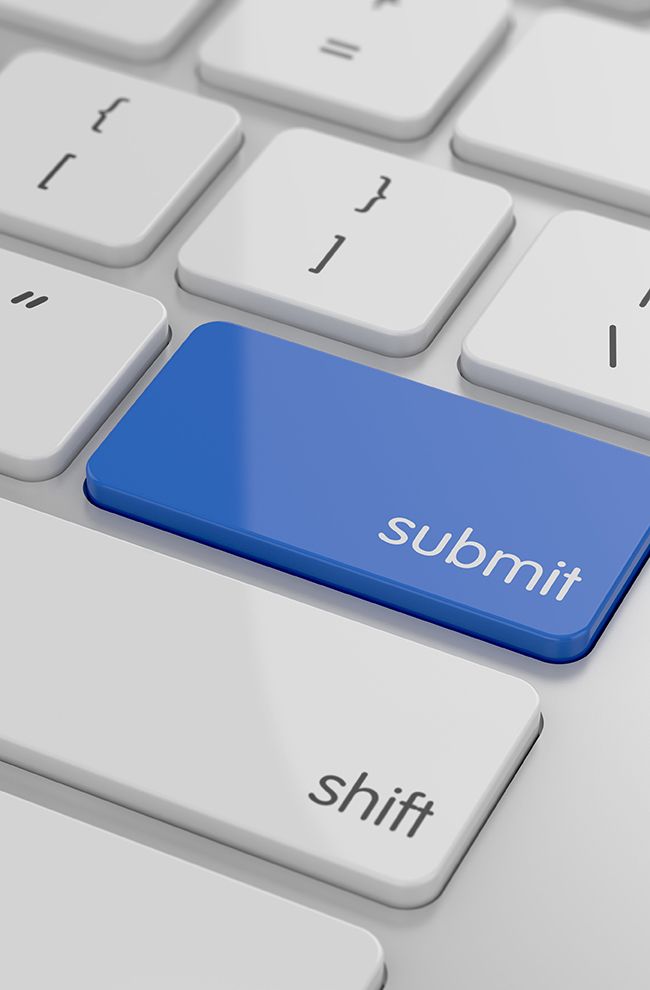 College & Research Libraries Forum on Assessment in Action Special Issue
Lisa Janicke Hinchliffe, Julia Bauder, Kevin Engel, Phil Jones, and Brandy Whitlock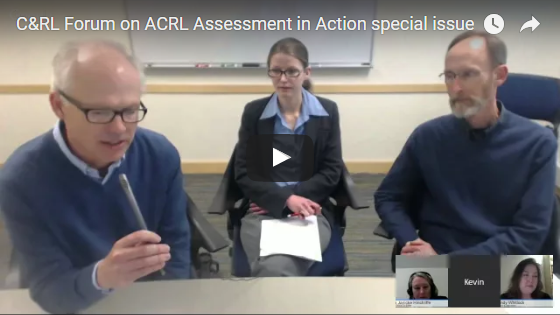 Join us for an author panel discussion on Action Research with authors of articles in the March 2016 College & Research Libraries special issue ...
Guest Editorial • May 2017
Advancing an Open Ethos with Open Peer Review
Emily Ford
Open source. Open access. Open data. Open notebooks. Open government. Open educational resources. Open access workflows. To be open is to have a disposition favoring transparent and collaborative efforts. ...
---
Article • May 2017
Academic Librarians' Changing Perceptions of Faculty Status and Tenure
Elise Silva, Quinn Galbraith, Michael Groesbeck
This study explores how time and experience affect an academic librarian's perception of tenure. Researchers surveyed 846 librarians at ARL institutions, reporting on institutions that offer both tenure and faculty status for their academic librarians or neither. ...
---
Article • May 2017
Evaluation of Academic Library Residency Programs in the United States for Librarians of Color
Angela Boyd, Yolanda Blue, Suzanne Im
The purpose of this research was to evaluate academic library residency programs that successfully recruit and retain academic librarians of color. This study examines library residencies in the United States and discusses findings of two nationwide surveys. ...
---
Article • May 2017
Research in the Real World: Improving Adult Learners Web Search and Evaluation Skills through Motivational Design and Problem-Based Learning
Lindsay Roberts
How can we better engage adult learners during information literacy sessions? How do we increase students' perception of the relevance and importance of information literacy skills for academic work and life in the real world? ...
---
Preprint • April 2017
The World's Approach towards Publishing in Springer and Elsevier's APC-Funded Open Access Journals
Hajar Sotudeh, Zahra Ghasempour
The Open Access reform movement emerged to pave the way to optimize public access to information, and eliminate commercial publishers' monopoly over the flow of information [1]. Following the resistance of commercial publishers as one of the most powerful interest groups in the scientific publication sphere certain boycotts were imposed ...
---
Preprint • April 2017
Outcomes Assessment in Undergraduate Information Literacy Instruction: A Systematic Review
Allison Erlinger
There is a well-established need for academic libraries to demonstrate their impact on student learning, particularly through the application of measurable outcomes in information literacy instruction (ILI). Recent literature is replete with articles both outlining the importance of well designed assessment as an integral part of ILI and providing examples of the methods being used at particular institutions. ...