College & Research Libraries
is a scholarly research journal published by the Association of College & Research Libraries.
Publish with C&RL
Learn More about Submitting >>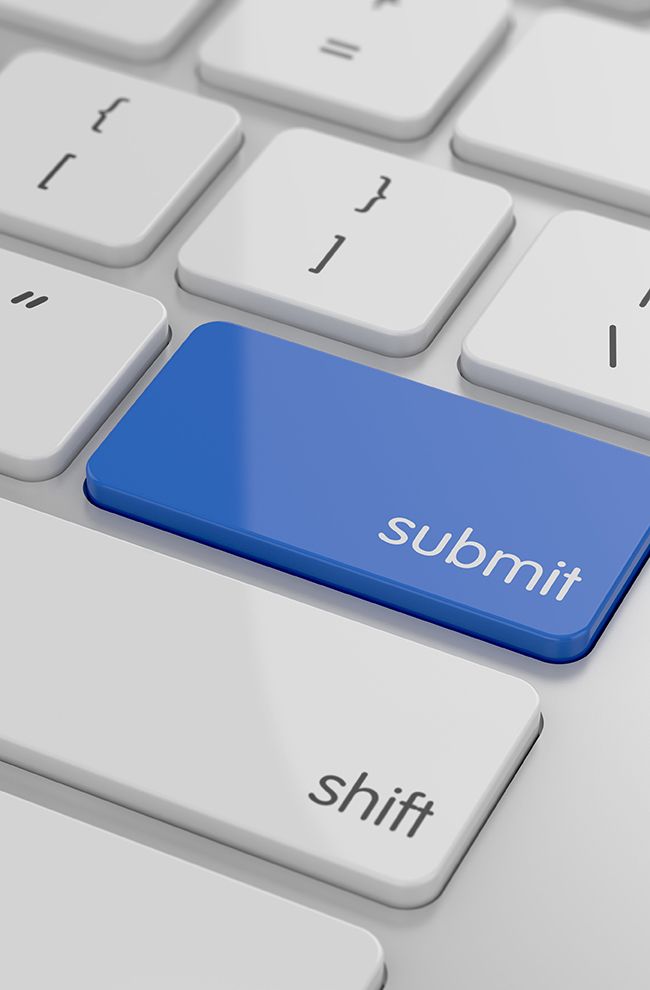 College & Research Libraries Forum on Assessment in Action Special Issue
Lisa Janicke Hinchliffe, Julia Bauder, Kevin Engel, Phil Jones, and Brandy Whitlock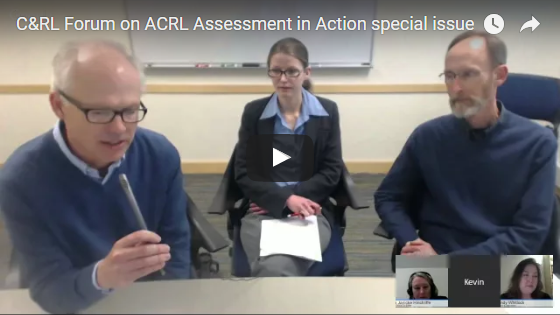 Join us for an author panel discussion on Action Research with authors of articles in the March 2016 College & Research Libraries special issue ...
Preprint • June 2017
Salary Negotiation Patterns between Women and Men in Academic Libraries
Elise Silva and Quinn Galbraith
Due to persistent wage gaps between men and women nationally, and in the field of academic librarianship, researchers wished to study possible issues that contribute to the phenomenon. ...
---
Preprint • June 2017
Still a Deadly Disease? Performance Appraisal Systems in Academic Libraries in the United States
Glenn Ellen Starr Stilling, Allison S. Byrd, Emily Rose Mazza, and Shawn M. Bergman
Performance appraisal of professional librarians in academic libraries is important because of their critical role in ensuring that the library's resources and services are effective, relevant, and integrated within the parent institution. ...
---
Preprint • June 2017
Exploring the Research Mindset and Information-Seeking Behaviors of Undergraduate Music Students
Joe C. Clark and Jennifer Johnstone
This article examines the mindset and process of undergraduate music majors conducting research in their discipline. While working with students in a writingintensive music history class, the authors conducted several surveys, focus groups, and task-based assessments. ...
---
Preprint • June 2017
Harder to Find than Nemo: The Elusive Image Citation Standard
Jennifer Yao Weinraub
New image citation standards need to be developed in order for college and graduate students to meet visual literacy standards. The MLA Handbook, 8th edition, and Chicago Manual of Style, 16th edition, do not adequately clarify how to caption, attribute, and cite images. ...
---
Preprint • June 2017
Provosts' Perceptions of Academic Library Value & Preferences for Communication: A National Study
Adam Murray and Ashley Ireland
While many studies have been conducted under the auspices of calculating academic library value, there are no large-scale studies into the perceptions that college or university provosts have of library value, nor are there studies into how provosts prefer library value data to be communicated. ...
---
Guest Editorial • May 2017
Advancing an Open Ethos with Open Peer Review
Emily Ford
Open source. Open access. Open data. Open notebooks. Open government. Open educational resources. Open access workflows. To be open is to have a disposition favoring transparent and collaborative efforts. ...