College & Research Libraries
is a scholarly research journal published by the Association of College & Research Libraries.
Publish with C&RL
Learn More about Submitting >>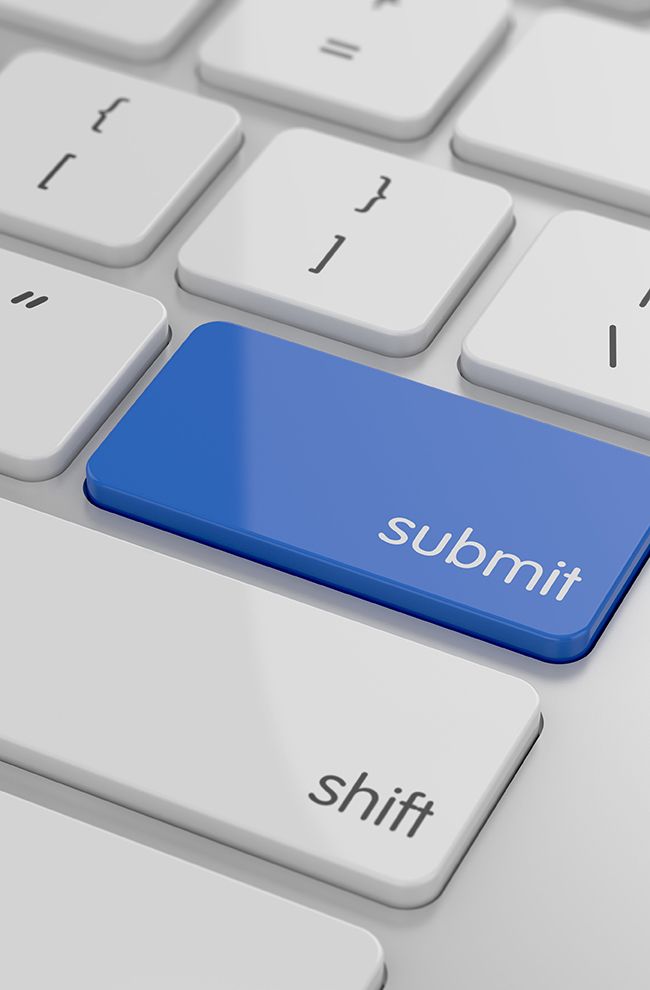 College & Research Libraries Forum on Assessment in Action Special Issue
Lisa Janicke Hinchliffe, Julia Bauder, Kevin Engel, Phil Jones, and Brandy Whitlock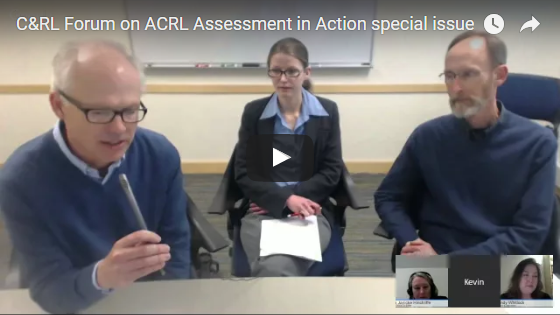 Join us for an author panel discussion on Action Research with authors of articles in the March 2016 College & Research Libraries special issue ...
Guest Editorial • March 2017
Perspectives on Peer Review of Data: Framing Standards and Questions
Morten Wendelbo
Peer review serves two major purposes: verification and collaboration. A peer reviewer's role is to ensure, to a reasonable degree, that what journals publish is objective, correct and relevant. Further, a peer reviewer functions to give authors feedback on their writing, methods and presentation. ...
---
Article • March 2017
Interdisciplinary Collaboration: Librarian Involvement in Grant Projects
Marci D. Brandenburg, Sigrid Anderson Cordell, Justin Joque, Mark P. MacEachern, Jean Song
Traditionally, librarians have adopted supportive roles in their research collaborations with faculty. While such roles still exist within academic librarianship, there is an increasing emphasis on librarians as partners within research collaborations. ...
---
Article • March 2017
The Language of Information Literacy: Do Students Understand?
Gayle Schaub, Cara Cadeno, Patricia Bravender, Christopher Kierkus
There is a language of information literacy that explains how information is organized, stored, retrieved, evaluated, and ethically used. While there is ongoing debate about its status as an academic discipline, there are specific terms that students must understand in context to effectively access and use the resources of the academic library and to become information-literate. ...
---
Book Review • March 2017
David W. Lewis. Reimagining the Academic Library.
Teresa A. Fishel
Reimagining the Academic Library provides both a succinct overview of the external forces that have been driving change in academic libraries for more than the past two decades as well as proposed steps academic library leaders and librarians should take to address these forces and help complete the transition to a relevant, digital 21st-century academic library. ...